Welcome to Pauls Furniture Workshop

Paul's Furniture Workshop Refinishes, Repairs, Remodels, and Reupholsters Furniture in the Tri-State area. Located in Elizabeth, New Jersey – No job too big or small. We have the capabilities to empty entire offices and houses, build custom furniture or restore antiques. We also do insurance work for fire, flood and smoke damage.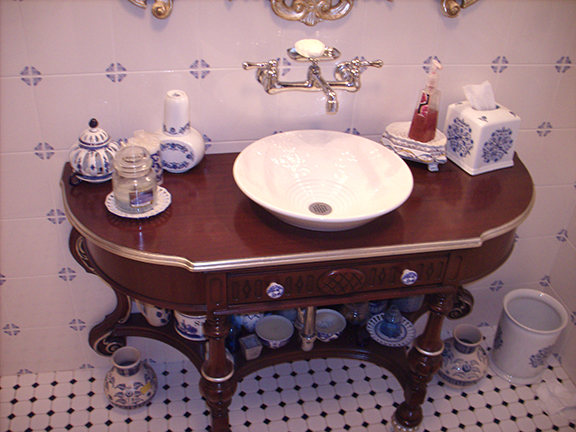 Bathrooms
If your bathroom is tired and outdated, call on Paul's Furniture Workshop for a complete bathroom remodel and renovation. Your local home improvement professional can help install tile flooring, knock out walls and install the perfect vanity.
Kitchens
We'll make sure your cabinets are straight, aligned and secure. From peeling laminate to broken hinges, our home improvement professionals will get your cabinets looking and working as good as new. Whether you're installing brand new cabinets, refacing or repairing existing cabinet, our experienced handymen will turn your vision into a reality.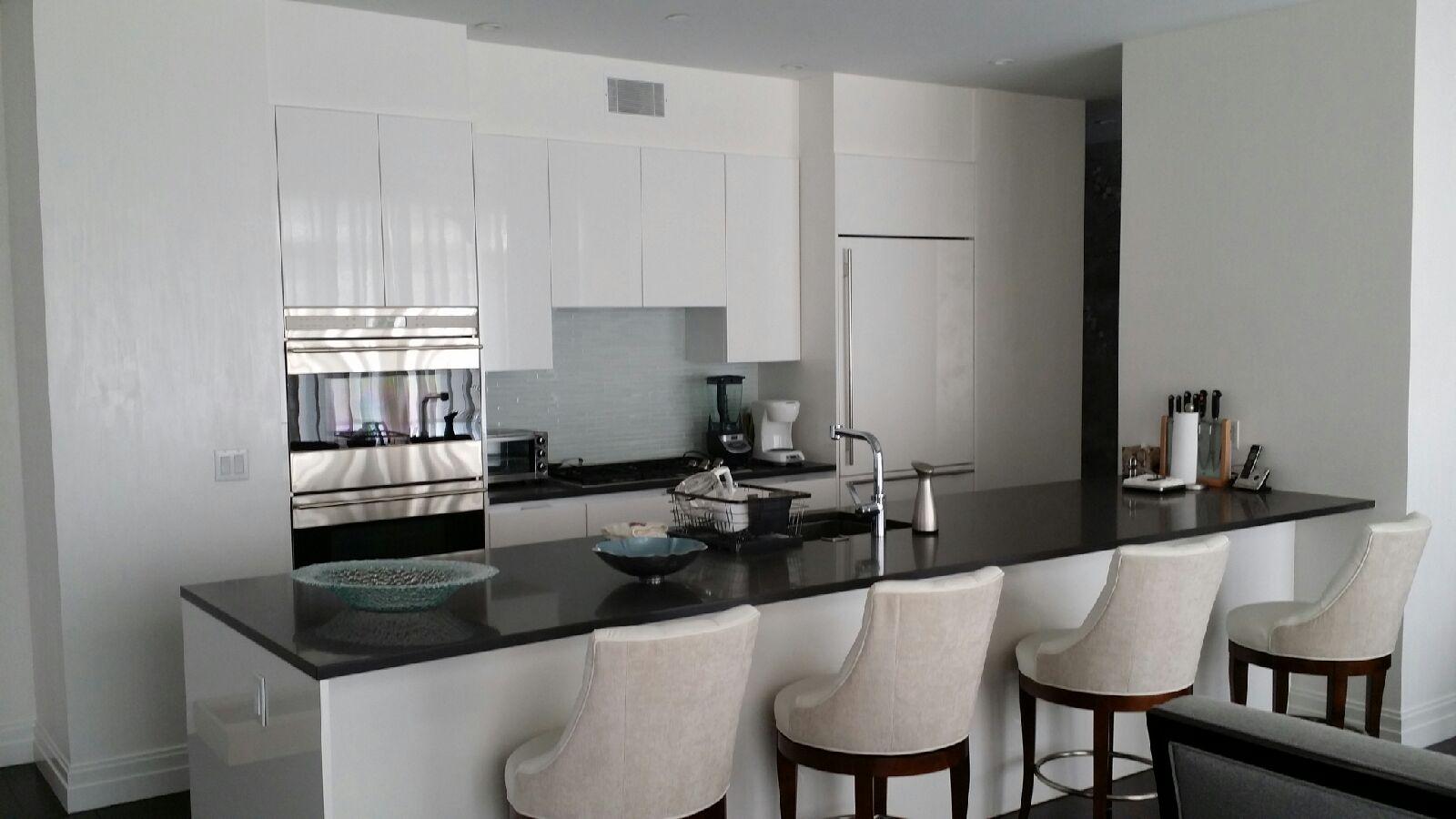 Commercial Work
If need to update the store with a fresh look, call on Paul's Funiture Workshop for all your complete commercial work needs.
Featured Services
What can our home improvement professionals do for you?
Recently Completed Projects