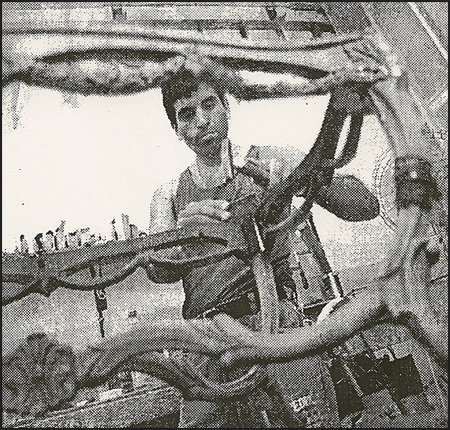 About Us
My name is Paul Pascucci and I am the third generation owner of Paul's Furniture Workshop, a furniture restoration business in Elizabeth, NJ. Our company has been in business since 1932, it started in Brooklyn, NY by my Grandfather Paul DiStefano. We had facilities in  on Kings Highway and then McDonald Ave. When I took over the business in 1994 I moved it to Perth Amboy, NJ.
Throughout our 83 years in business, we have flourished by maintaining the highest quality workmanship possible. Paul's Furniture Workshop is conveniently located in Elizabeth, NJ. We have the capability of emptying the complete contents of a home or office and we're able to store any of your furniture while performing the necessary repairs.

We do expert furniture repair, refinishing, remodeling and reupholstering. If your furniture has flood, fire, water or smoke damage, we are extremely experienced in restoring then to "Brand New" condition. We have a custom furniture department and a custom upholstery department to encompass all your furniture needs.